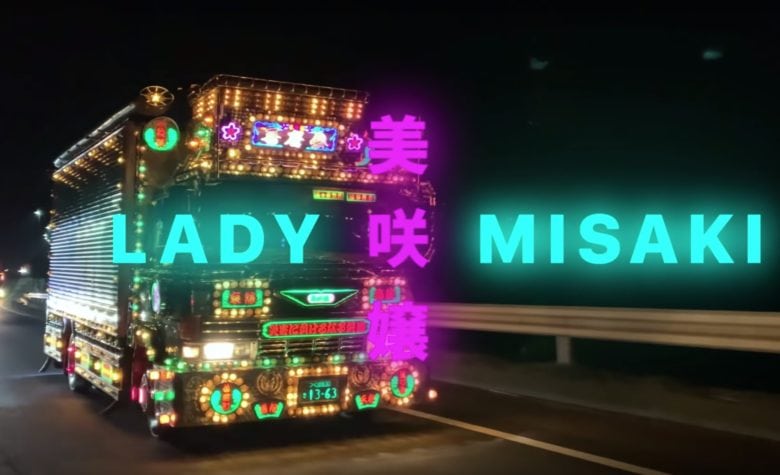 Apple puts the iPhone's low-light shooting capabilities on full display in a new "Shot on iPhone" ad that gives viewers a glimpse inside Japan's decotora truck craze.
The incredible new video follows Kazuya Sekino, creator of Lady Misaki, a decorated truck with hundreds of LED lights. Apple's trippy two-minute ad showcases the art of Japan's many decotora trucks. It also highlights all the good things they do for the community.
Get ready to go for a ride!
Rising Japanese photographer Jiro Konami shot the entire ad on an iPhone XS. Yoshi Sodeok added visual effects.
Showcasing the iPhone XS camera
One of the biggest new features on the iPhone XS, XS Max and XR is the new camera sensor that is packed with larger pixels. The new sensors enable better low-light photography when combined with the neural engine on the A12 processor.
This is the first Shot on iPhone video ad Apple's released since its 2018 flagship phones were unveiled in September. The company tapped Crazy Rich Asians director John M. Chu to shoot a short film on the iPhone XS Max right after launch. However, Apple never posted the video to its YouTube channel.