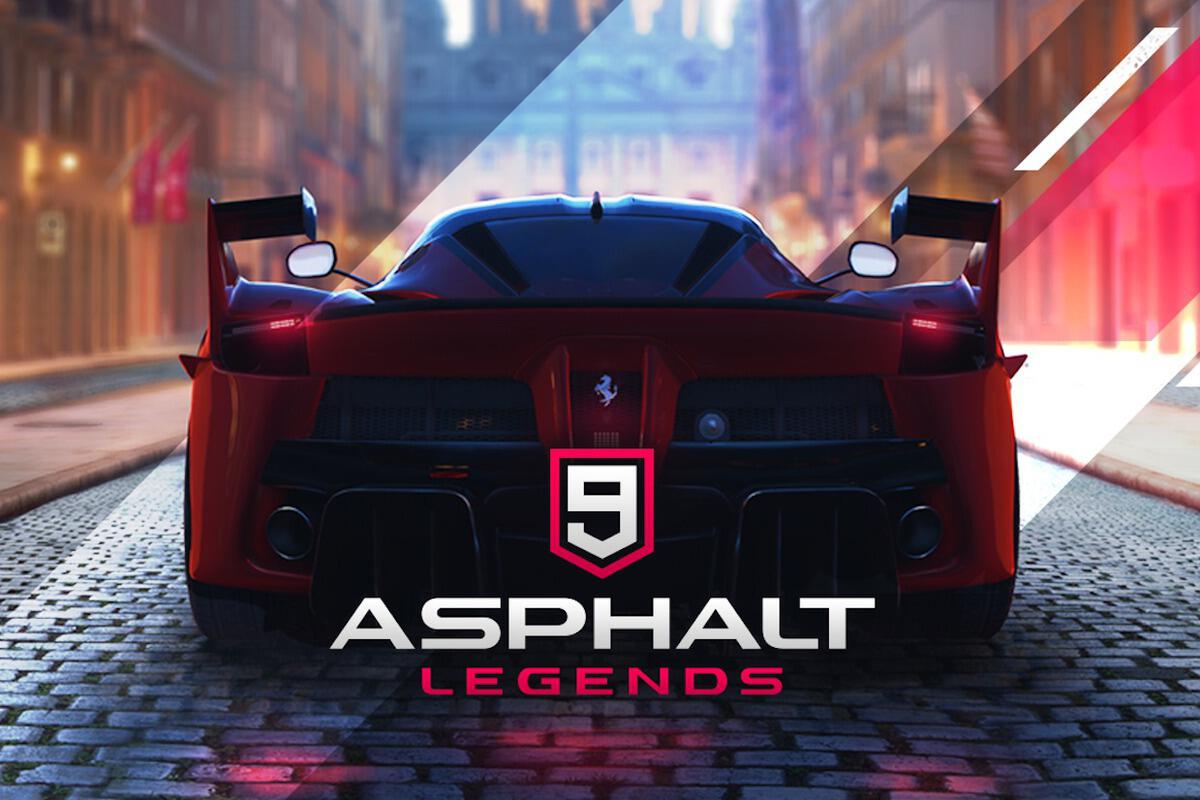 If you're out and about a lot this summer, then you might be in need of some new games to play on your iPhone. You never know when you'll need a moment in the shade to unwind and cool down, and a great new game can make that moment even more enjoyable.
Luckily, July brought a nice bounty of big and entertaining iPhone and iPad games, headlined by Gameloft's glossy racing offering, Asphalt 9: Legends. Beyond that freemium gem, there's also alluring indie game Holedown, location-based augmented reality blaster The Walking Dead: Our World, peculiar Japanese role-playing game Shin Megami Tensei: Liberation Dx2, and quite a bit more worth checking out.
Read through for 10 of the month's top picks, and be sure to flip through June's list if you're looking for further options.