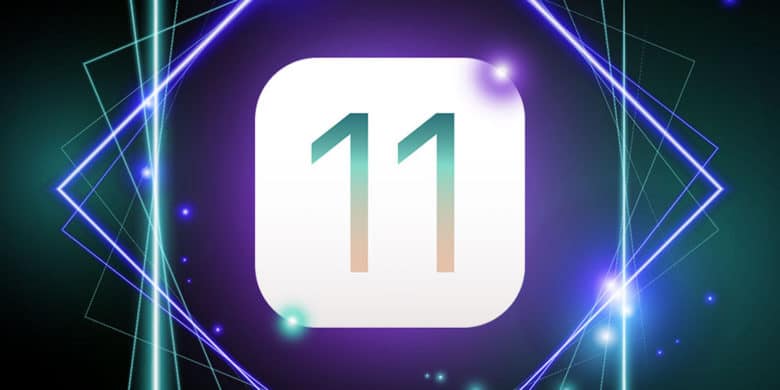 iOS 11 has become the new standard when it comes to design-focused operating systems. With every update, comes more fun, intuitive, and functional features. Learning to code for the iPhone isn't as daunting as you think, practice makes perfect.
The Pay What You Want The Complete iOS 11 Developer Bundle includes four courses (starter, bronze, silver, gold) to help you master coding for the iPhone. With over 35 hours of instruction and a $500 value, all you have to do is beat the average price to score the entire The Complete iOS 11 Developer Bundle.
First, the Bronze Edition covers the basic foundations of graphic design to coding. You will jump right in by learning to develop a calculator app to designing simple animations. Second, the Silver Edition explores the complexities of Swift programming and helps you understand the project-based approach developers adopt when it comes to building apps. Lastly, the Gold Edition will dive into more advanced concepts including databases and transcribing with Siri.
Buy now: Beat the average price of the The Complete iOS 11 Developer Bundle.